The Best Place To Buy Or Sell Bedroom Furniture, Bar Equipment, Dining Room Furniture
Search
Showing 1 - 5 of 5 items
---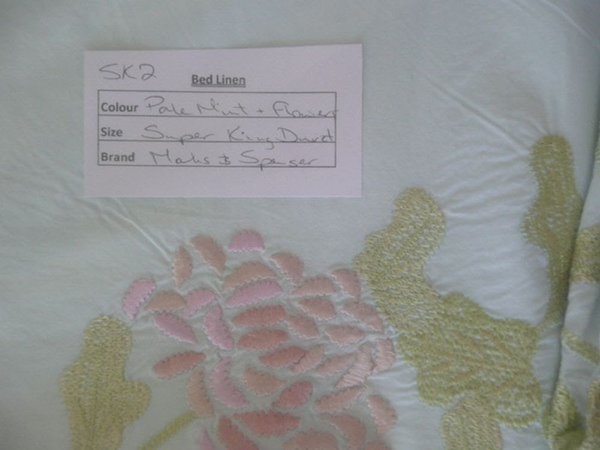 Reversible, luxurious duvet cover
£5 ono VAT Free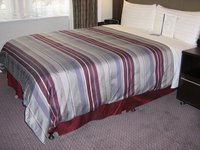 Ex hotel euro pillow has a 198 thread count, 100% cotton woven twin double stitched edges.
£2 +VAT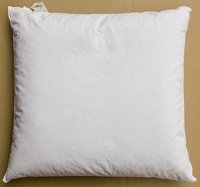 Why spend a fortune on new bedding when this is available for your commercial enterprise or indeed your home.
Pillows x 850. White with a polyester filling. Cost £3.00 + VAT each (CODE BED013)
King-size Duvets x 140.White with polyester filling. Cost £10.00 + VAT each (CODE BED014)
Bed protectors x 80. Cost £5.00 + VAT each (CODE BED015)
Just been delivered into our 22,000sq ft warehouse.
£3 +VAT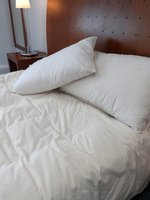 ---
Occasional use
Well maintained - cleaned and stored
52x Duvets, 63x Pillows, Matress protectors, sheets, etc - Available as one lot
Available for sale in a nearly new condition for
£400 + VAT
(quick sale required) Replacement value at £1800
Click here for more info and contact details......
Great for a new glamping business
£400 +VAT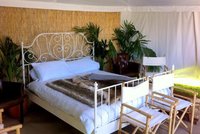 Showing 1 - 5 of 5 items